The Bearing Distributor Network
BearingNet gives you access to the inventories of 1,800+ different distributors around the world with a combined inventory value of over $10 billion dollars.
If your company is interested in stocking less but selling more, buying smarter and being connected to a vast network of like minded Bearing distributors then apply for a free trial today!
Manufacturers' Advertising Platform... Helping manufacturers find distributors around the world!
Are you a bearing or power transmission manufacturer?
Using our existing customer base of 1,880 bearing and power transmission distributors, our Manufacturers' Advertising Platform is the perfect place to grow your distributor network, promote your brand and increase sales!
Banner Adverts
2 adverts appearing throughout BearingNet, displayed over 1,000,000 times each year! Banners are fantastic for brand awareness.
Promo page
Your very own website within BearingNet, focused on the distribution network. Use this page to promote your products, strengthen your brands and advertise your company to over 1,880 distributors.
Advertise and Promote
BearingNet will feature you on our social media channels, in our monthly newsletter and emails sent to over 7,000 power transmission distributor employees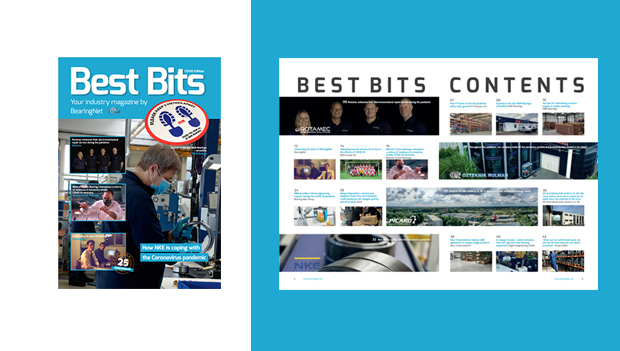 Best Bits has now been released!
You can now read the next edition of Best Bits!

Thank you to all the BearingNet members who contributed, it was great to hear your stories on how you adapted to COVID-19 and your latest industry news.

We hope you enjoy reading it as much as we did!